Lax for a Cause, using lacrosse to help raise money for wounded veterans and children with Cancer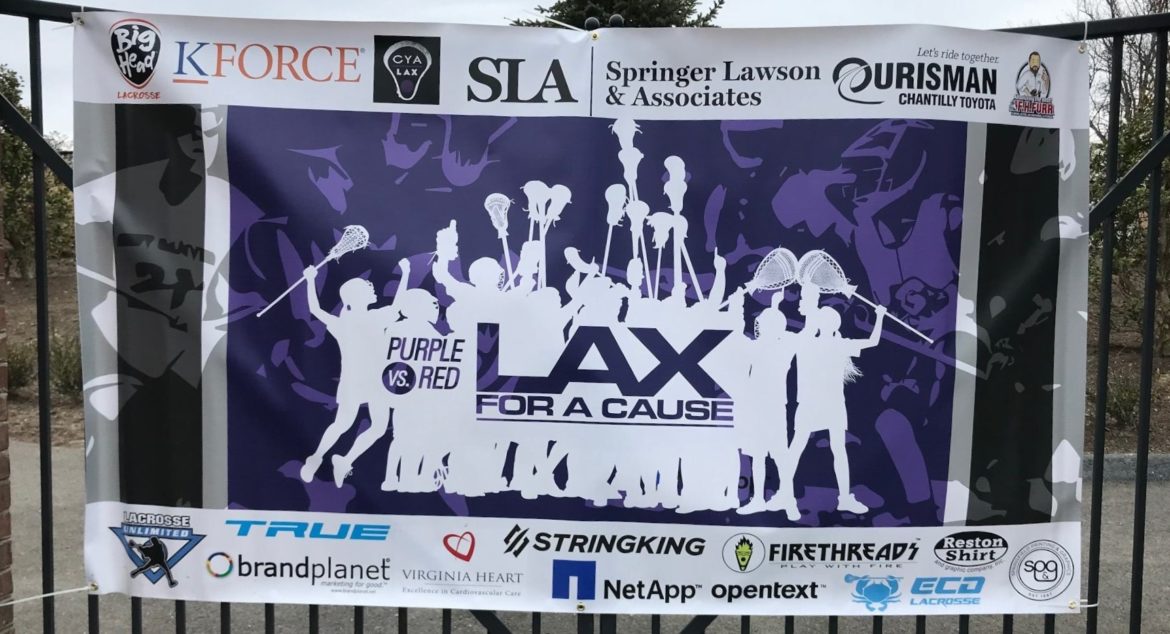 Springer Lawson & Associates were proud sponsors of the Fifth annual "LAX for a Cause" day of lacrosse. The eight-hour lacrosse event featured dozens of lacrosse games and was held on March 17, 2018, at Centreville High School. The money the event raised went to supported wounded veterans and children fighting cancer. In 2017 LAX for a Cause was recognized by the United States Congress for its charitable efforts on behalf of our nation's veterans, wounded warriors, and children who are battling pediatric cancer. Look out for next year's event!
Proud Sponsors of the Childhelp 2017 Spring Gala: An Evening of Light and Hope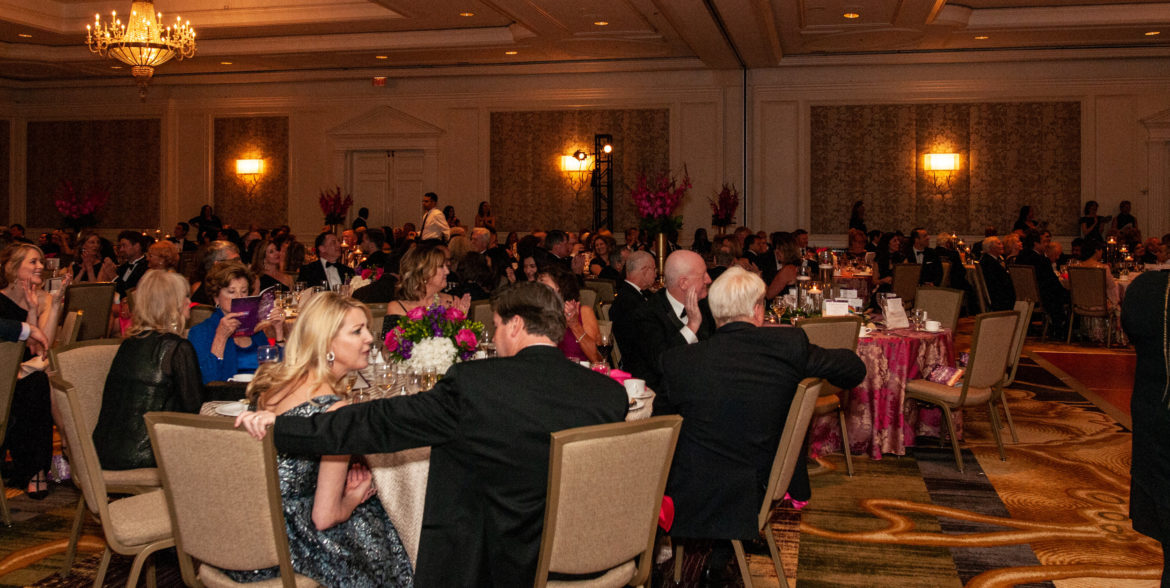 Springer Lawson & Associates are proud to be associated with and support the work of Childhelp, a national non-profit organization dedicated to the prevention and treatment of child abuse. The charity helps the victims of child abuse through education treatment & prevention programs. The Alice C. Tyler Village ("the Village") in Lignum, VA has been providing a healing home environment for severely abused and neglected children since 1993. Producing a true community atmosphere, the Village houses as many as 67 children from 5 to 14 years of age. Childhelp also runs a confidential national child abuse hotline providing help and support to victims of child abuse 24/7. To date over 10 million children have already been positively impacted by Childhelp.
Springer Lawson & Associates were please to be able to help sponsor the 2017 Childhelp Spring Gala in Washington DC, and continue to be involved with this wonderful cause.